Hello! I'm Rittik Mojumder, and I'm a professional web developer and WordPress developer who loves making beautiful, easy-to-navigate websites that help people and businesses succeed. With over 5 years of expertise, I've learned every step of the web building process, from ideation to deployment, and I consistently provide clients with functional, attractive websites.
Some of the Amazing Clients I've Worked With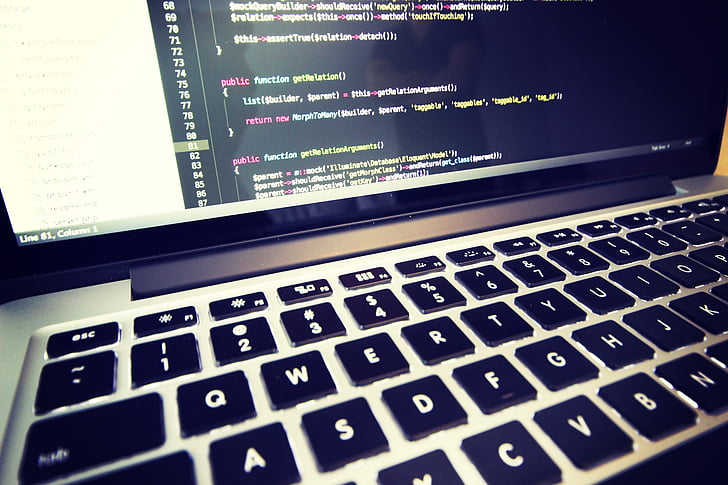 As a web developer, one of my favorite things is to use my skills to create sites that are both visually appealing and easy to navigate. Finding the sweet spot between aesthetics and usability is, in my opinion, crucial to the success of any website. In addition to being an expert in HTML, CSS, JavaScript, and PHP, I also have a lot of experience making WordPress themes and plugins that are tailored to each customer's needs. – Learn More
Along with my technical expertise, I bring a creative approach to solving problems and attention to detail to any project I undertake. I am proud of my problem-solving skills and my constant quest for novel approaches to every assignment. Whatever your website's needs are, from a complete redesign to a simple update, I can help.
I'm a gamer in my spare time when not working on web development projects. Maintaining a cutting-edge set of skills and familiarity with emerging web development trends is a top priority of mine. In order to ensure that I am always at the top of my game, I am dedicated to furthering my education and training in the profession.
It would be a privilege to work with you, and I'm positive that my web development expertise and enthusiasm would be an asset to your team. Please get in touch with me if you need a skilled and committed web developer or WordPress developer. If you want to talk about your project, don't be shy about getting in touch.
I design and develop websites as my clients requirement.
I develop website as my clients want. If you want to need my help to design and develop your own business website, woocommerce website, portfolio website, personal website, blog website, you can contact me.
I will provide modern design for your business and portfolio website and build/develop your website as you want.
I will build or develop your website as my design is. I develop website as your requirement and satisfy you.
Did you see error and bugs in your web pages?   Don't worry I will help you to fix your website error and bugs.
Web Designer and Developer
"My expertise in Website designing and development. I have already developed many projects for different companies around the Globe. I can create a website that will generate more leads for your business as I have great knowledge of the attractive call to action and landing pages where users must fill in details. If you want a professional e-commerce website then I will setup complete store for you as well. Feel free to reach out to me so we can start planning your next project!"