Hello! I'm Rittik Mojumder, and I'm a professional web developer and WordPress developer who loves making beautiful, easy-to-navigate websites that help people and businesses succeed. With over 5 years of expertise, I've learned every step of the web building process, from idealization to deployment, and I consistently provide clients with functional, attractive websites.
Some of the Amazing Clients I've Worked With:
Here you will find more information about me, what I do, and my current skills mostly in terms of programming and technology
I am RITTIK MOJUMDER, an expert WordPress Web Designer and Developer with over 5 years of experience.
Services:
★ Website Creation
★ Portfolio Website
★ Business Website
★ E-commerce Website
★ Speed Optimization
★ Bug Fixing
★ SEO Optimization
★ And other Website related Service
I worked on many projects with 150+ clients. My goal is to satisfy clients, try to understand what they want for their website, help them from beginning to end of the project, and give support for every problem.
I'm open to Job opportunities where I can contribute, learn and grow. If you have a good opportunity that matches my skills and experience then don't hesitate to contact me.
Search Engine Optimization (SEO)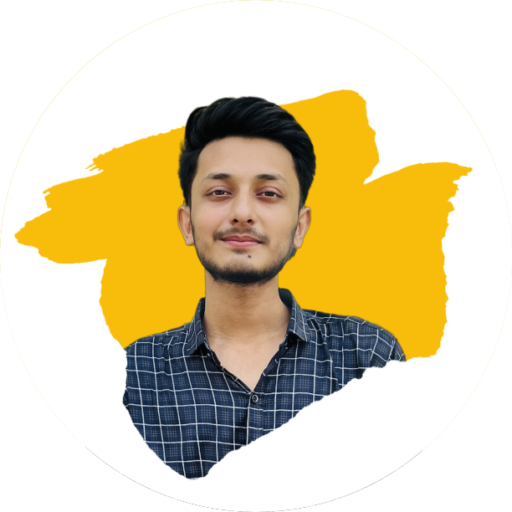 I design and develop websites as my clients requirement.
I develop website as my clients want. If you want to need my help to design and develop your own business website, woocommerce website, portfolio website, personal website, blog website, you can contact me.
I can create and develop a site for your company or portfolio with a contemporary style that you approve of.
If you employ me, I'll design your website. To satisfy you, I customize my web creation.
Have you discovered any hiccups or glitches in your web pages? Don't worry, I'll assist you in resolving the issues.
Search Engine Optimization
Search engine optimization (SEO) is the process of improving the quality and quantity of website traffic to a website or a web page from search engines.
Page speed optimization means improving the loading time of web pages
Web Designer and Developer
"My expertise in Website designing and development. I have already developed many projects for different companies around the Globe. I can create a website that will generate more leads for your business as I have great knowledge of the attractive call to action and landing pages where users must fill in details. If you want a professional e-commerce website then I will setup complete store for you as well. Feel free to reach out to me so we can start planning your next project!"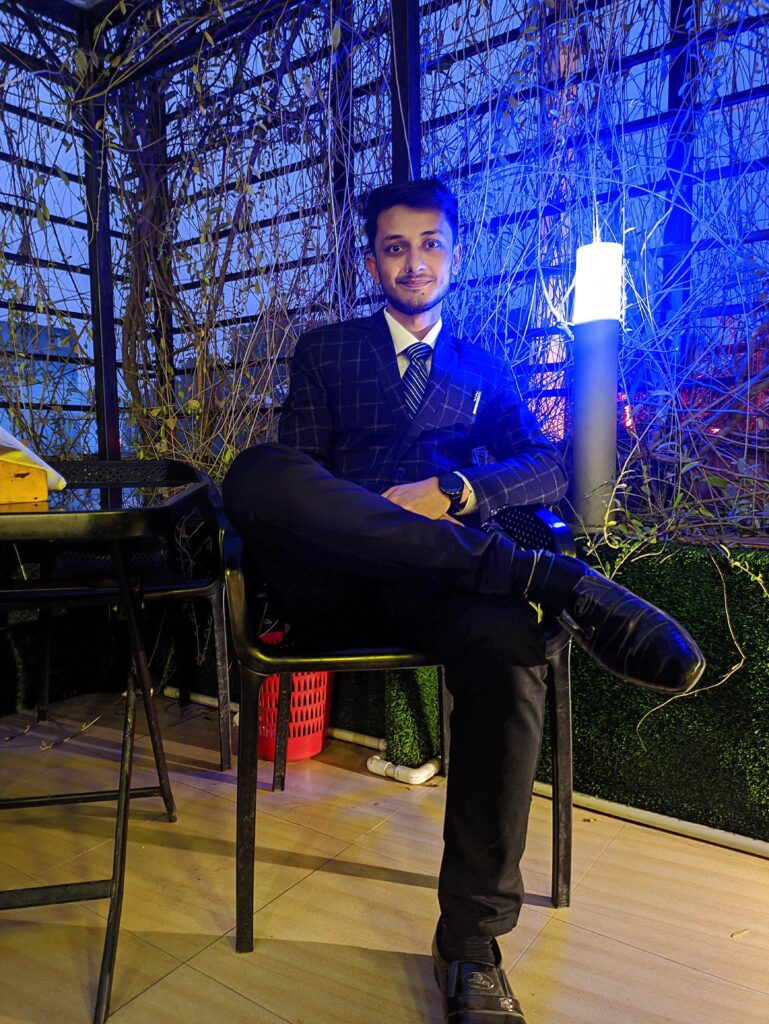 Feel free to Contact me by submitting the form below and I will get back to you as soon as possible