I'm an expert Frontend Web Designer and Developer. I create Business Websites, E-commerce Websites, Blog, Entertainment Websites, News Websites, Nonprofit/Organization Websites, Membership Websites, Portfolio & Personal Websites, Forums, and Knowledge Base websites. I also do Speed Optimization and bug fixing.
Some of the Amazing Clients I've Worked With:
Here you will find more information about me, what I do, and my current skills mostly in terms of programming and technology
I am RITTIK MOJUMDER, an expert WordPress Web Designer and Developer with over 5 years of experience.
Services:
★ Website Creation
★ Portfolio Website
★ Business Website
★ E-commerce Website
★ Speed Optimization
★ Bug Fixing
★ SEO Optimization
★ And other Website related Service
I worked on many projects with 150+ clients. My goal is to satisfy clients, try to understand what they want for their website, help them from beginning to end of the project, and give support for every problem.
I'm open to Job opportunities where I can contribute, learn and grow. If you have a good opportunity that matches my skills and experience then don't hesitate to contact me.
Search Engine Optimization (SEO)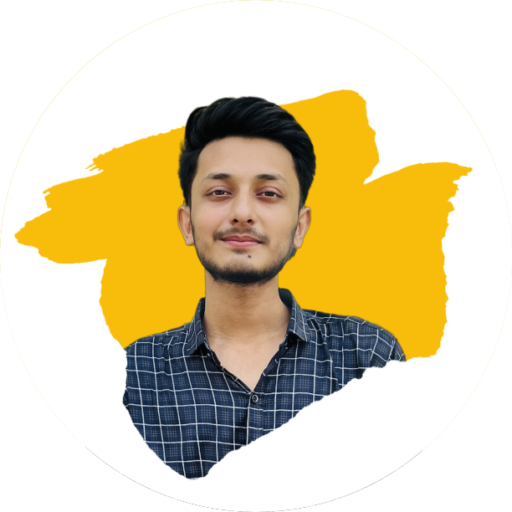 I can create and develop a site for your company or portfolio with a contemporary style that you approve of.
If you employ me, I'll design your website. To satisfy you, I customize my web creation.
Have you discovered any hiccups or glitches in your web pages? Don't worry, I'll assist you in resolving the issues.
Search Engine Optimization
Search engine optimization (SEO) is the process of improving the quality and quantity of website traffic to a website or a web page from search engines.
Page speed optimization means improving the loading time of web pages
These are my work samples. Click to view full page:
Feel free to Contact me by submitting the form below and I will get back to you as soon as possible